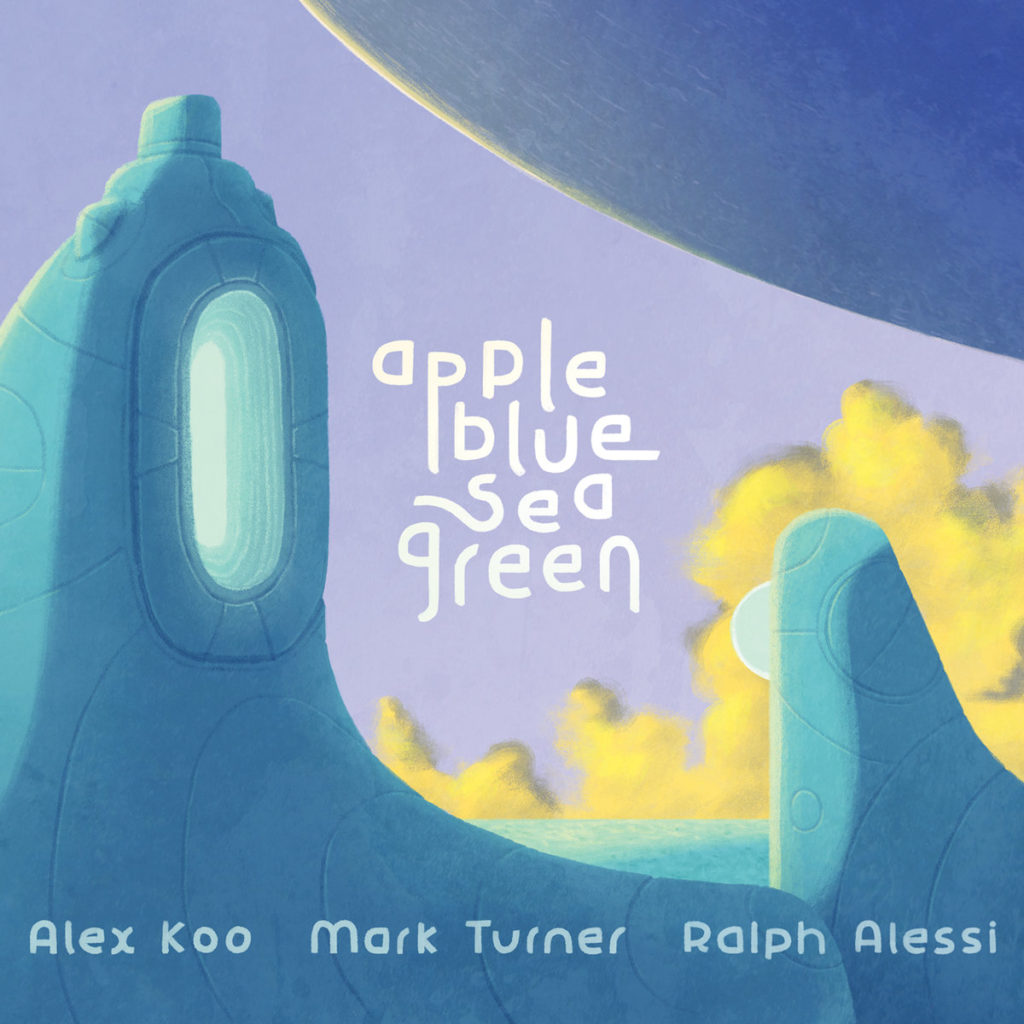 ALEX KOO, MARK TURNER & RALPH ALESSI
Appleblueseagreen
!!! OUT NOW !!!
---
'Koo is the type of piano player that appears to be painting with luscious pastel strokes. Melodies that, like a goldfinch, elegantly lift off and settle down again.' – Trouw
'With his CD Appleblueseagreen, that would perfectly fit in the catalog of a label such as ECM, Alex Koo delivers a fine example of what he's capable of.' – Jazz'Halo
We should be thankful that the young Koo -after having lived in The Netherlands, Copenhagen and the United States- is back in Belgium again. Because this record truly makes you dream!' – Jazz&Mo
---
---
Lor in Pravena debut album
!!! OUT NOW !!!